Canine Therapy Equipment

ELECTROMAGNETIC THERAPY FOR DOGS –
COAT AND MAT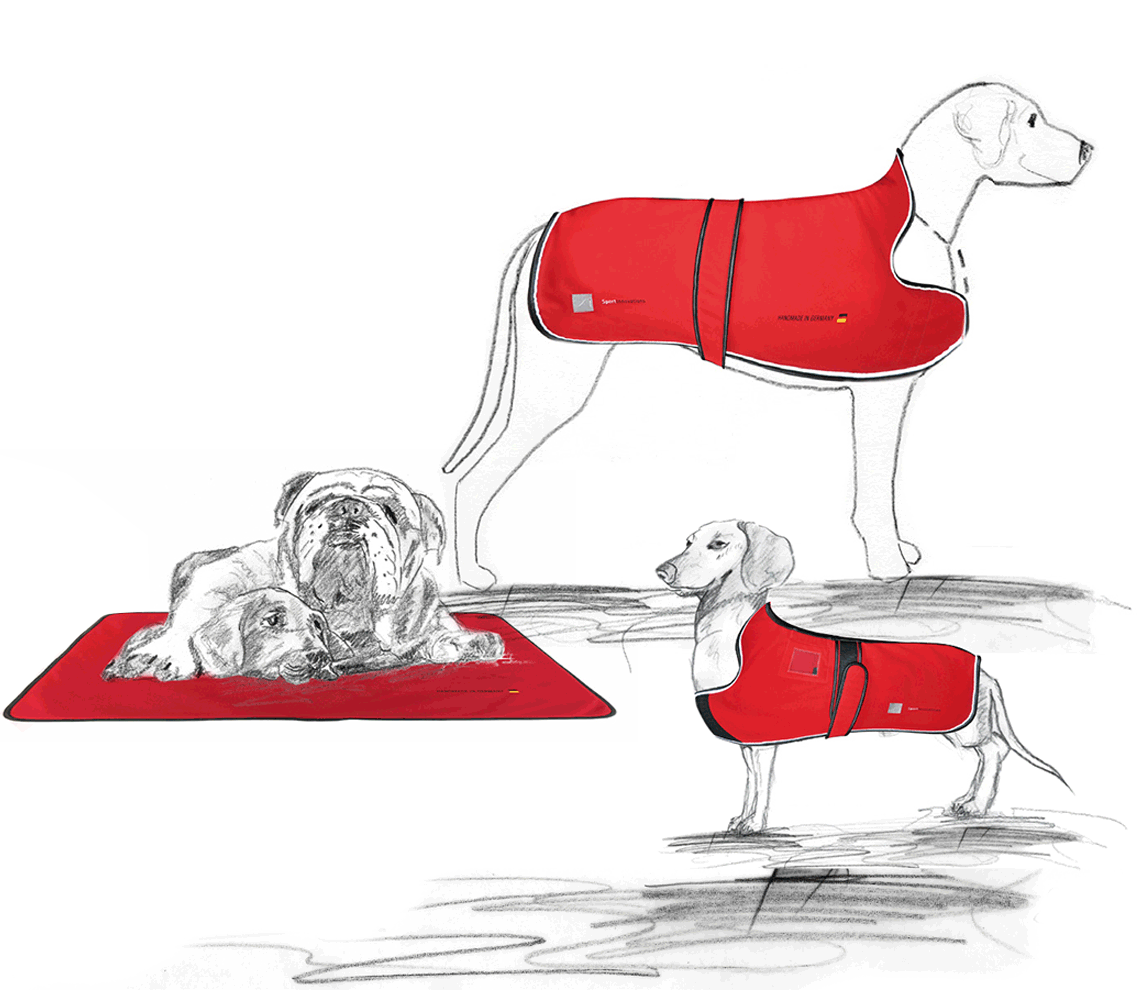 Supportive Therapy for small to large dogs
Whether your dog is suffering from arthritis pain, recovering from surgery or you just want to help them feel and look their best, the therapeutic benefits of our "Canine Electromagnetic Therapy Blanket" can help you bring marked improvement to your pet's demeanor and health.

Pulsed electromagnetic field therapy (PEMF), also called pulsed magnetic therapy, pulse magnetotherapy, or PEMF, is a reparative technique most commonly used in animal pain management, injury recovery and overall health upkeep.
CANINE Sports Therapy Design
For convenience, our PEMF technology for pets is available as a wearable dog coat, or as a dog bed mat.
recovery management

pain management

increase circulation

vitalization general relaxation
Call 860-488-5973 to receive more information on Canine Therapy Equipment rentals, monthly rentals, financing options and request a product demo.
Versatile use of the dog coats:
Mc Lain Ward's donkey sporting an dog COAT